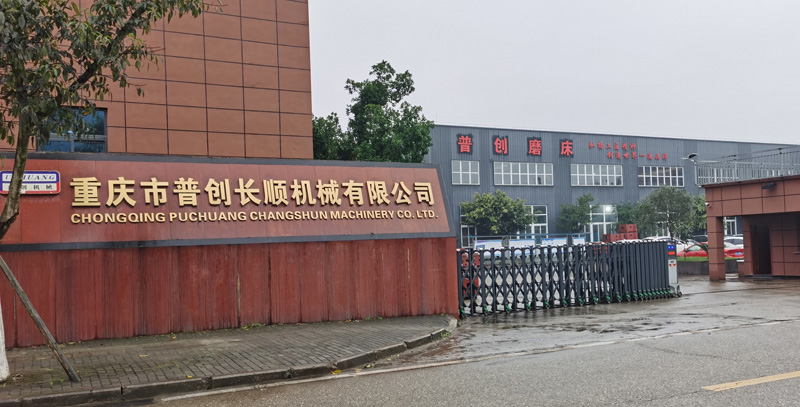 After years of development, Puchuang Machinery has become a professional surface grinder manufacturer. Depending on Dongguan's step-by-step growth of our footprints, Chongqing has now set up an additional 20,000 square meters flat grinder production base (Chongqing Puchuang Changshun Machinery Co., Ltd.). According to the requirements of "high starting point, high standard, high quality and high technology content", through internal structure optimization, product structure and technical structure adjustment of enterprises, and on the basis of maintaining existing advantages, the emphasis is laid on We will strengthen the construction of enterprise technology centers and the research and development capabilities of new products, as well as the manufacturing capabilities of high-tech products. Through years of experience accumulation and constant technological innovation, we have successively designed some new inventions and new practical products with independent intellectual property rights, which have improved the practicability and stability of machine tools and made them durable. All our products have strict inspection standards, quality is our soul.
Our products are PCA-618, 250, 2550, 3060, 4080, 40100, 50100 saddle precision surface grinder series;
PCD-50100, 50120, 50150, 60120, 60150, 70150, 80150, 80200, 90200, 100200, 100250, 100300 moving column type precision surface grinder series;
PCLD-80160, 80200, 90200, 90250, 100200, 100250, 120250, 120300, 150250, 150300, 180300, 180400, 200300, 200400.. Fixed girder gantry grinder series
PCLXM Gantry Milling and Grinding Composite Machine Series (Patent No. 201620172139.9)
PCLS fixed beam gantry guide grinder series, as well as a variety of customized special grinders and so on.
Puchuang people's spirit of struggle, professional technology, excellent quality and first-class service are the cornerstone of Puchuang's rapid development. Our products have won a lot of praise at home and abroad. Our products are exported to Britain, India, Iran, Vietnam, Malaysia, Philippines and other countries. At home, we have established a marketing and service integration network in major regions, providing customers with comprehensive services, so that customers can buy at ease, with ease.